Anouncements
TEAMS NEEDED for Golf Championship
Posted July 17, 2014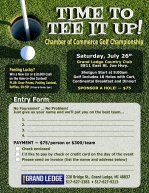 EVERY SINGLE GOLFER receives a $100 GIFT CERTIFICATE for Greg Norman items. Saturday July 26th at Grand Ledge Country Club. Still time register and you don't need to have 4 players! Win $10K, a car, a flat screen tv and more! Come on....who doesn't love a day of golf with FREE stuff. Print your Registration Form (under the "FORMS" tab at the top).
Music in the Park - Thursday 7/24 with THE LASH
Posted July 21, 2014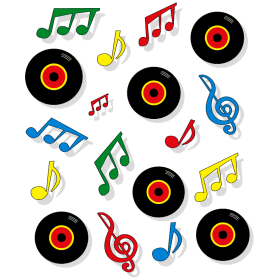 Join us at Bridge Street Plaza from 7-9 pm and bring your lawn chair! Weather permitting. Every Thursday in the Summer, join us for an evening of great Live Entertainment. These concerts are free & feature music from various genres!
Authors In the Garden - Thursday 7/31 with RICHARD BALDWIN
Posted July 21, 2014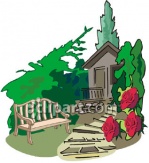 This week features "Richard Baldwin. This is the last in the Library Summer "Authors In the Garden Room Series" and is held in their historic meeting room, right on Jefferson Street, with the doors and windows open and plants inside to create an old fashioned front porch feel, but with air conditioning available and no bugs! 6 to 7 p.m. The city "Music in the Park" free program starts immediately following at 7:30 p.m. right across our parking lot in the "Bridge Street Plaza" with paid professional acts coming to perform from all over Michigan. Many patrons in years past have brought their lawn chairs to the authors reading and then carried them across the lot to the grassy plaza. Come join our authors in the garden room for refreshments, purchase books and have them signed!