Thursday, September 22, 2022
Grand Ledge City Hall
310 Greenwood Street
2:00 - 6:00 PM


If you are looking for information about local services or need a job, you are invited to come to the Expo and talk with our Chamber members about how you can help each other make those connections.
If you have questions, please email Amy at amy@grandledgechamber.com.
-------------------------------------------------------------------------------------------------
List of businesses who are participating:
EYES Optometry Boutique
LocaliQ
USA Today Network
Lansing State Journal
Angelica Gamez, Realtor Keller Williams
Hedlund Plumbing
Andrea L Herrst, DC
Cornerstone Legal
Megan Kirrmann, local author
Sarah Schafer Farmers Insurance Agency
Riverside Accounting Inc
Grand Ledge Public Schools
Consumers Credit Union
Herson Law, PLLC
Grand Ledge Area District Library
EXIT Realty Home Partners
The Great Lakes Compass Group - Morgan Stanley
A&W Restaurant Grand Ledge, MI
Primerica
Edward Jones-Financial Advisor: Justin Blake
Podiatry Plus PC
Kiwanis Club of Grand Ledge

Register is Closed
Chamber Members Only

This free event is available for all Chamber members who want to set up a table and share information about their business. It will be laid out like a tradeshow.
There is no cost to you if you are a Chamber member who is current on your dues. You need to provide your own table, chairs and any supplies you need for your stations.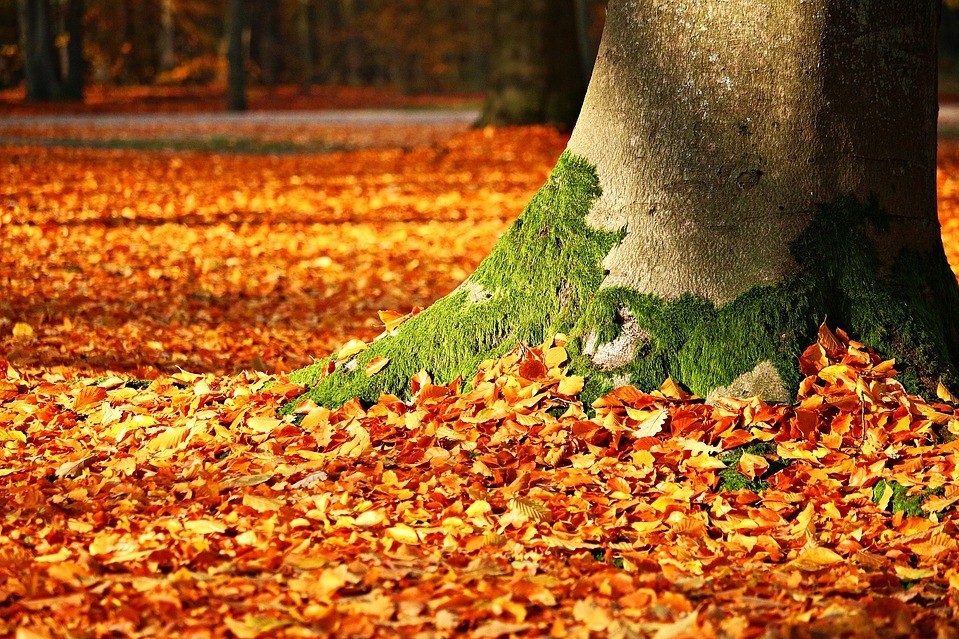 Sponsored by: