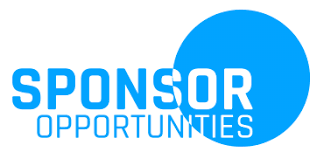 Attention Local Businesses: If you would like to advertise and promote your business as well as continue to support the Chamber's nine annual events, please think about sponsoring these events. Let's partner and collaborate to continue bringing families what they enjoy and grow our local businesses in the process. We are all in this together! Please
contact the Chamber
if you have any questions.
Last day to get your logo included in print materials is May 31.
---
Formerly known as the Grand Ledge Farmers' Market
Saturdays through October 29 | 9:00 AM - 1:00 PM | Jaycee Park
A great place for farmers and artisans to sell their products directly to the community. The market is intended to foster local economic development and encourage business in Grand Ledge. The markets purpose is to also bring local produce and other locally produced goods to the people of Grand Ledge. Items include fresh local produce, homemade baked goods, handcrafted products, plants, honey, maple syrup, smoked fish, flowers, and other locally produced goods.
---
Thursday, May 30 | 7:00 PM | Grand Princess at Jaycee Park

These monthly networking events give the Chamber Board an opportunity to meet with Chamber members and local residents who are interested in helping them build a stronger community.
---
Saturday, June 1 | 10:00 AM - 5:00 PM | Jaycee Park
The Chamber is participating in "Be A Tourist In Your Own Town" on Saturday, June 1st. We will have Chamber members doing kids' activities and giving members an outreach opportunity.
If you are a Chamber member and want to join us, please contact Amy at
executivedirector@grandledgechamber.com
.
---
Starts on Thursday, June 6 | 7:00 PM | Jaycee Park
Three Men and a Tenor and Shelby & Jake
Bring your friends and a lawn chair or blanket. There will be food concessions available onsite.
---
Thursday, June 20 - Sunday, June 23 | Jaycee Park
Saturday, June 22 | 11AM Parade | 10PM Fireworks
Join us for this 36th annual family friendly event filled with food, music, kids' activities, riverboat rides, and lots of fun! NEW THIS YEAR: Church service and community picnic!
---
Fridays: June 28, July 12 & 26, August 9 | 8:00 PM | Ball Field

Bring a blanket and your family and friends!
---
Looking Ahead in 2019
---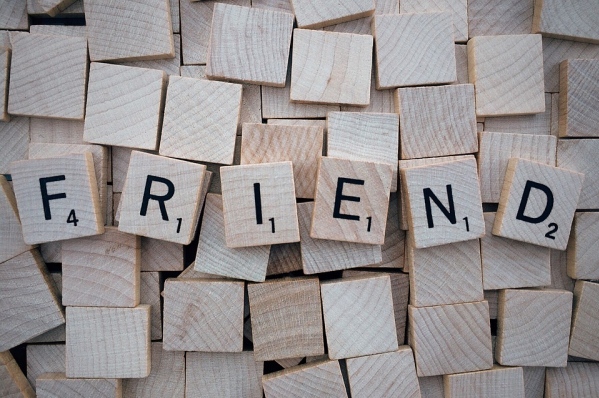 Did you know that you can show your support for Grand Ledge by helping the Chamber build a stronger community?

Join the Chamber as a 'Friend of the Chamber' today!
---
The Chamber is organized for the purpose of advancing the economic, industrial, professional, educational, cultural, and civic welfare of the Grand Ledge area.
To encourage the growth of existing industries and business while giving all proper assistance to any new firms or individuals seeking to locate in the Grand Ledge area.

To support all those activities believed to be beneficial to the community and area; to oppose those which might be detrimental.

To promote the welfare of all area citizens, following always those policies intended to accomplish the greatest good for the greatest number.

And in general to take any action and engage in any activity in connection with and incident to said purpose not forbidden by the laws of the State of Michigan and with all powers conferred upon corporations of this type by the laws of the State of Michigan.
Proceeds from all Chamber events are allocated to promoting the Grand Ledge community and its members.
---