Saturday, October 10, 2020
Cancelled
Highlights from our 2019 event:

This new event is being held in conjunction with Color Cruise and Island Festival, so bring the family to Color Cruise at the Island Park, then walk across the parking lot to the Beer Fest and enjoy craft beer and cider on Fitzgerald Field (the ball field under the bridge).
Entrance to the field is behind the Masonic Temple across the parking lot from the Island entrance.
A souvenir beer glass for the first 300 guests is included with each registration purchase for the event! (glasses are sold out as of 8:45 p.m on 10/11/19- tickets are still available though)
The Masons will be selling Brats for $4 each during the event.
West Side Beer Distributing
Austin Brothers Beer Company
Blakes Hard Cider
Ozone's Brewhouse
Roak Brewing Company
Stormcloud Brewing Company
Virtue Cider
Self Distributing
BrickHaven Brewery Company
ConfluxCity Brewing Company
Dimes Brewhouse
EagleMonk Pub and Brewery
Looking Glass Brewing Company
Phillip's Cider
Sanctuary Spirits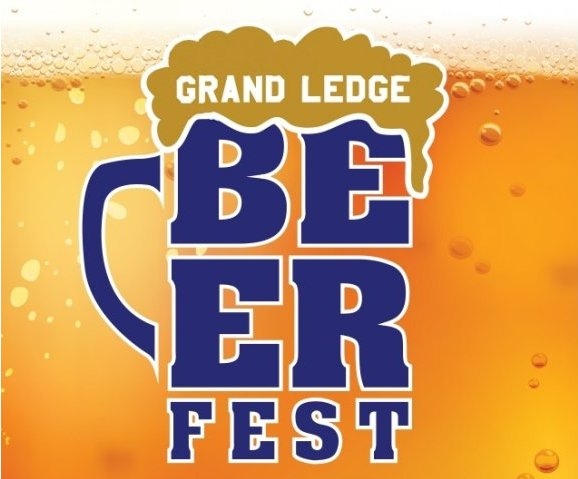 2019 Tickets
Pre-Buy Tickets - 3:00 PM Entry
Day of Tickets
Designated Driver Tickets
Admission price includes 10 drink tickets
Additional drink tickets can be purchased for $1 each
---
Our Generous 2019 Sponsors