Night Lights Christmas Parade & Festivities
Friday, December 6, 2019
7:00 PM
Downtown Grand Ledge
The 48th Annual Night Lights Christmas Parade is a spectacular night time parade packed full of lots of lights and music! It starts at the Grand Ledge Fire Department at 500 North Clinton Street and then makes its way straight down Bridge Street.

Santa and Mrs. Claus will make their appearance at the end of the parade, trading in their red sleigh for a red fire truck.
The Chamber welcomes all Chamber members, local businesses, civic organizations, churches, scouting groups, schools, and clubs to show their community spirit by participating in the parade.
If you have any questions, please contact Shawn at 517.410.6409 or
info@grandledgechamber.com
.
---
Highlights from 2018 event: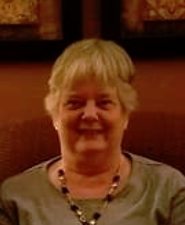 Grand Marshal
Karla Chamberlain was born in Lansing, Michigan, and upon graduating from Sexton High School, she attended Michigan State University where she earned her Bachelors and Masters degrees in Elementary Education. She and her husband, Captain John Chamberlain, built their home in the Grand Ledge area, and she resigned after twelve years of teaching to stay home to raise their two children. Karla and her husband started the J& K Steamboat Company and located it in Grand Ledge.
She has been a supporter of the Grand Ledge community for many years. Karla has served on the Grand Ledge Area Chamber of Commerce board, the Opera House board, volunteered as piano accompanist for many years for the Holiday Wishes musical program, and has been the chair of the Color Cruise and Island Festival since 2000. She has received the ATHENA Award, together with her husband John, received the Chambers Business Person of the Year Award, and in 2005 received the Michigan Week Volunteer Leadership Award from the State of Michigan.
Karla believes that it is important to give back to the Grand Ledge community, and you may find her selling concert tickets, volunteering at Yankee Doodle Days, stopping traffic at a street corner for a parade, making chili, or decking out a Christmas tree at the Opera House.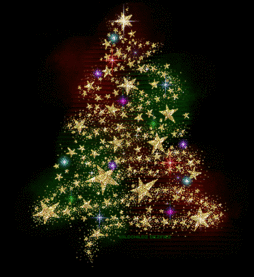 Christmas Tree Lighting Ceremony
BEFORE the Parade
Join us as Mayor Thom Sowle lights up the Christmas tree in Bridge Street Plaza at 6:45 PM. Ornaments are decorated by Willow Ridge Elementary 3rd graders this year!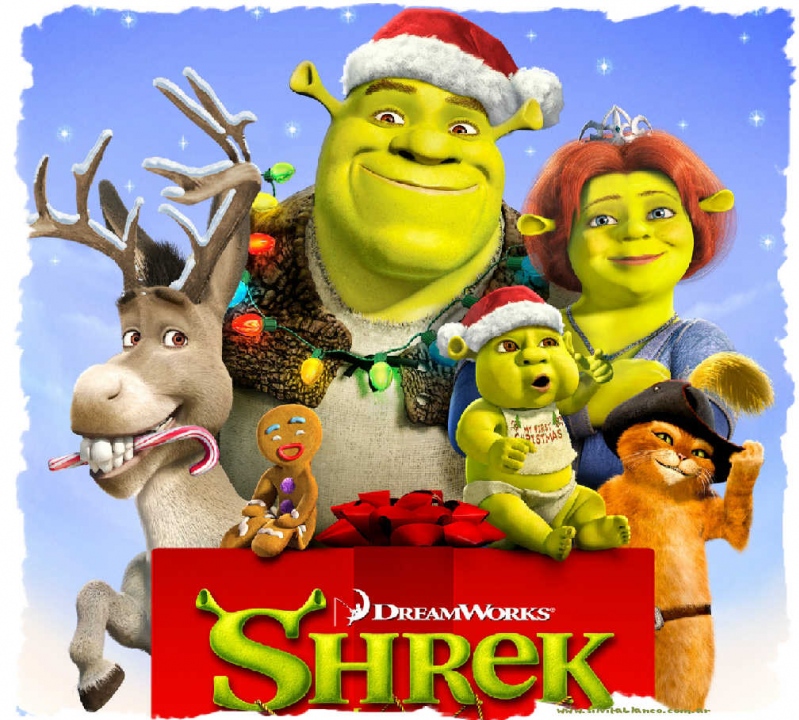 Free Kids Movie at Sun Theatre
After the Parade
Children and their families are invited to visit with Santa at the Sun Theater after the parade and watch a free
Shrek the Halls
movie. The theater will collect canned goods for the
Grand Ledge Food Bank
too.
---
Other Happenings Around Town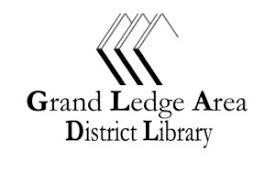 Pre-Parade Party at GL Library
4:30 - 6:30 PM
Join us for stories in the Children's Department or enjoy cocoa and make a graham cracker "gingerbread" house in the 1931 Room. GLADL's a great place to get ready for the parade downtown. Donations accepted of cash or new or gently used Children's books for Book on Every Bed program. Help share a story this holiday season!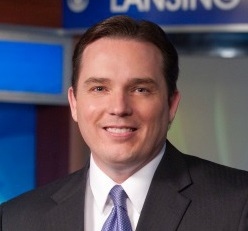 WLNS Weather Live from Grand Ledge
5:00 PM and 6:00 PM
WLNS Meteorologist and local Grand Ledge resident David Young will be broadcasting the weather live from downtown Grand Ledge for the 5:00 PM and 6:00 PM news.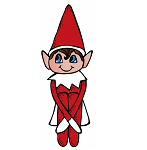 Grand Ledge Area Retailers (GLAR)
Night Owl Shopping featuring a Find the ELF on the LEDGE
5:00 - 8:00 PM
The Grand Ledge Area Retailers are sponsoring a Night Owl Shopping event featuring an 'Elf on the Ledge' contest on Friday, December 7 from 5:00 - 8:00 PM and invite the community to come shop local businesses before and after the Chamber's Night Lights Christmas Parade.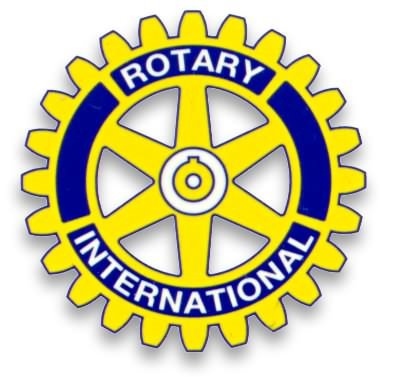 Rotary Club's Chili Cook-off
5:30 - 9:00 PM
The Grand Ledge Rotary Club will be sponsoring their annual chili cook-off near the Flour Child Bakery building located at 315 S. Bridge Street. Join them and try out chilies of all types and then vote for your favorite. Admission is free, and all donated proceeds will go toward the Entertainment Stage at Jaycee Park.