Friday, March 15 - Saturday, March 16, 2019
Parade: Saturday, March 16 at 2:00 PM
If you have Celtic Pride or just want to see a Wee Bit of Irish, come on down to Bridge Street and take in the sites and sounds of the parade.

The Grand Ledge Opera House will be hosting a full lineup of events as well to celebrate Irish Heritage in Grand Ledge.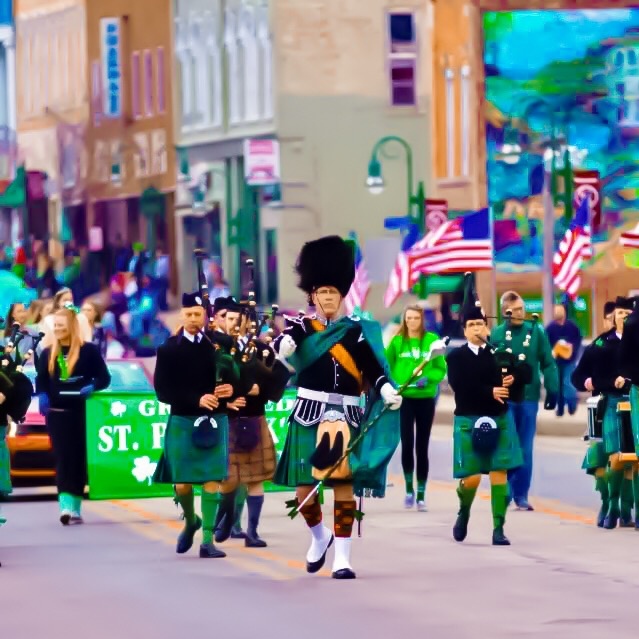 ​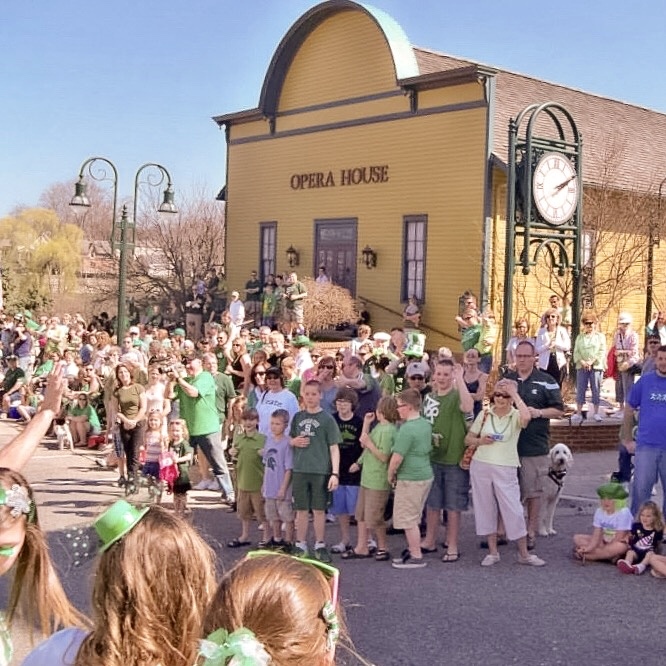 The Chamber welcomes all Chamber members, local businesses, civic organizations, churches, scouting groups, schools, and clubs to show their community spirit by participating in the parade.

​
If you have any questions, please contact Amy at info@grandledgechamber.com.