Yankee Doodle Day
Saturday, June 17, 2023
This year's family-friendly community event will include various activities throughout the day.
11:00 AM
Downtown Grand Ledge
Parade participation is FREE to all organizations and groups EXCEPT those participants running for or currently holding an Elected Office position, which have a minimum fee of $100 payable at the time of registration.
Organizations/groups must register in advance, and registration forms will be reviewed and approved. The Chamber reserves the right to deny any registration form. All applicants, sponsors, and participants are subject to approval by the Chamber's Board.
The Chamber coordinates this parade on behalf of the Grand Ledge community and area businesses. We are committed to providing a safe and exciting event, and require parade participants to comply with our policies.
This beautiful six acre park is located right on the Grand River and is only a short five minute walk southeast of downtown.

PARKING: There are several parking spots along River Street as well as city parking lots located downtown. A limited number of handicap parking will be available at Jaycee Park.
8:00 PM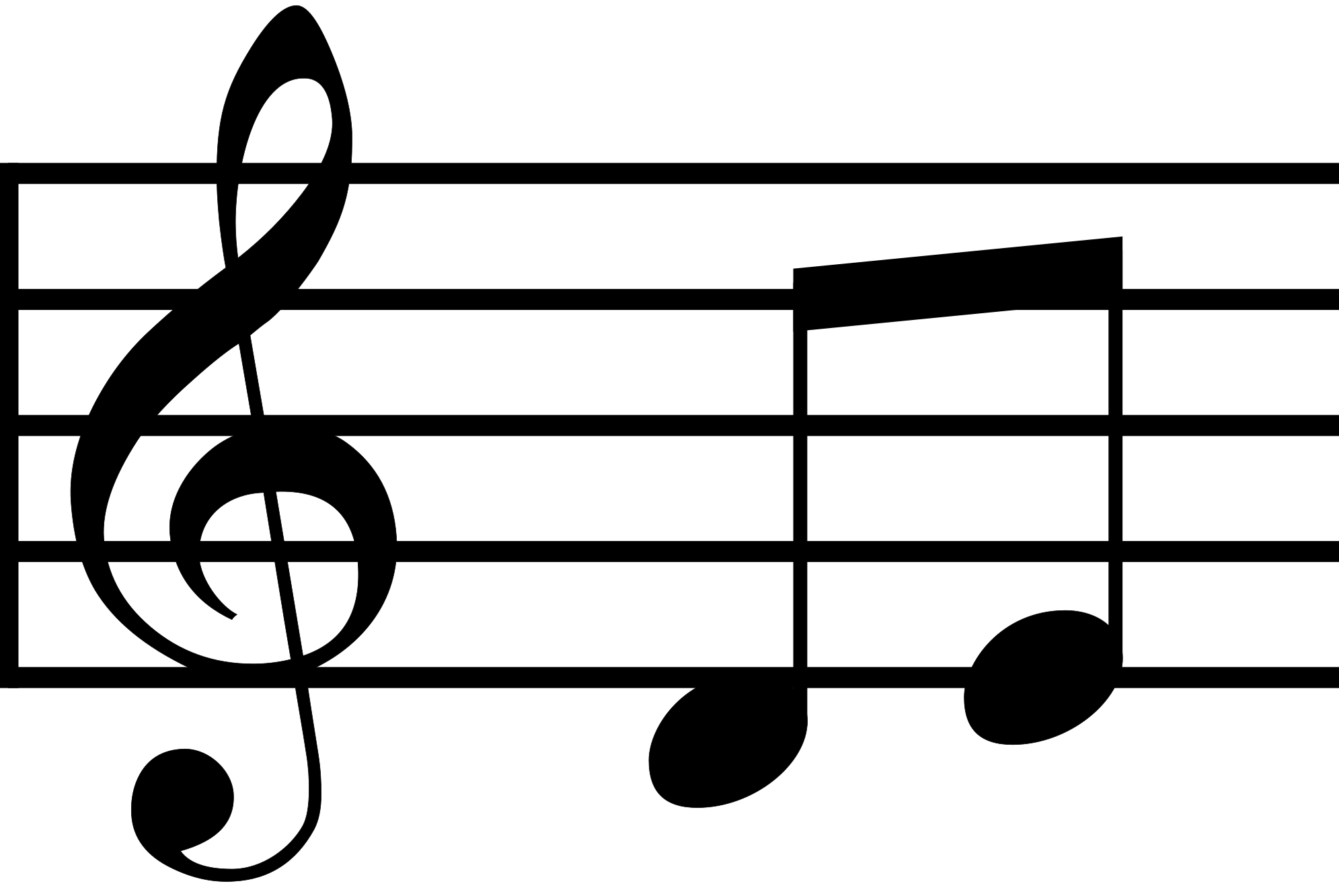 Bands to be announced at a later date
Dusk (About 10:00 PM)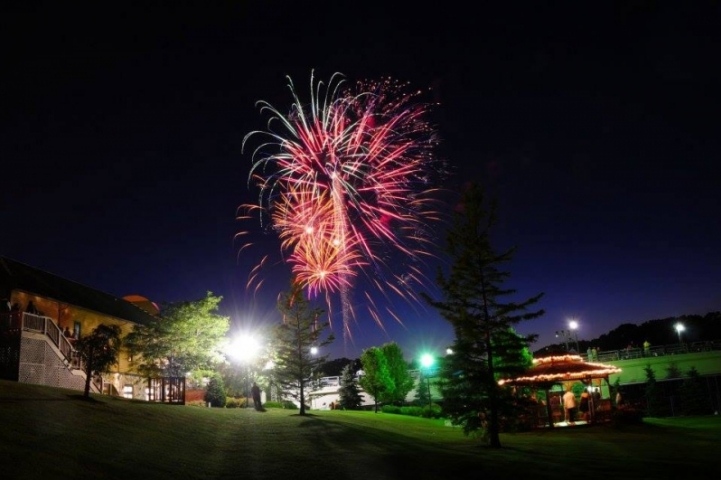 The fireworks will be set off on Island Park at dusk, and they will be visible from anywhere in downtown Grand Ledge, including from Jaycee Park.
Bridge Street will be shut down, so people can watch the fireworks from the bridge. There are also several other great places to watch them.
If the weather looks inclement, the Chamber will be monitoring the weather forecast closely throughout the day and will update the via the Facebook page.
Community Events to be announced at a later date