Spring is in the air...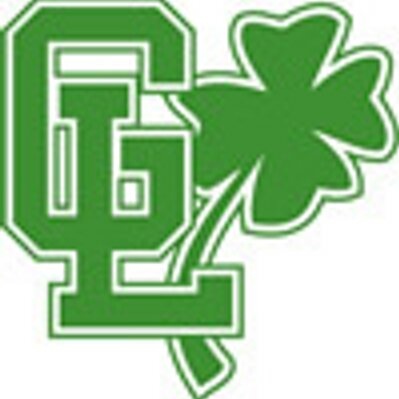 March 11 & 12, 2016


St. Patrick's Day Celebration
Friday:

Join us at the Opera House beginning at 6:00 pm. for Irish entertainment, including: Glen Erin Pipe and Drum band, Irish Dancers and various Live Musical Acts both domestic and imported. $5 admission. Food and beverages for sale.

Saturday: Free Kids Movie at Sun Theatre at 12 pm.

Saturday:: Parade downtown at 2:00 pm (bagpipers, floats, free candy) followed by an afternoon and evening at the Opera House featuring the Goodrich bagpipe and drum band, Irish dancing, various Live musical acts. Free admission. Open seating. Food and beverages for sale.

Irish Stew cook-off at the American Legion hall from 11:00 am - 4:00 pm Join the downtown pub crawl throughout the day and evening featuring various specials at your favorite restaurants and taverns
.


Downtown Grand Ledge - Shuttle rides every 20 mins throughout the downtown area.




Chairperson:
Jim Hogan 517-627-8360 www.glstpats.org
Visit their FACEBOOK page for more info!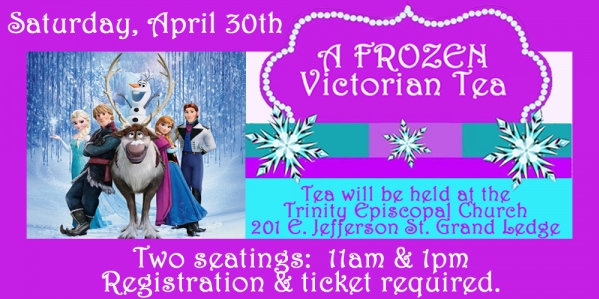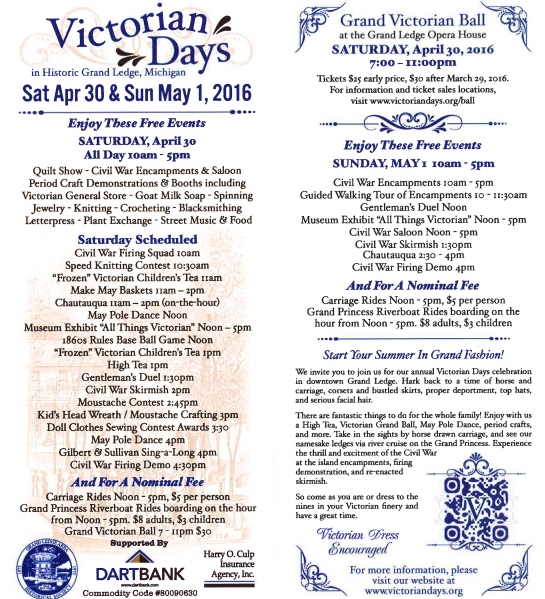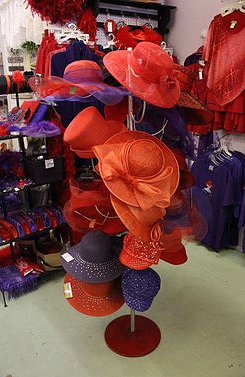 Red Hat Birthday Bash
Dancing' to the 50s
April 30, 2016
11 am - 3:30 pm
Grand Ledge Country Club 5811 E. St. Joseph Hwy, GL
Hosted by the Big Purple Bloomers Grand Ledge, MI
Red Hatters from around the country will be celebrating the 18th Birthday of the Red Hat Society. Those attending our Birthday Bash will participate in a catered luncheon and dancing to the music of the Grand Ledge Bums on Saturday, April 30, beginning at 11 am, and being held at the Grand Ledge Country Club.
The tickets are $28 per person
NO TICKETS WILL BE SOLD AT THE DOOR
The
deadline to purchase tickets
is on Friday, April 15
Red Hatters may obtain tickets from:
Big Purple Bloomers
304 S. Bridge Street
Grand Ledge, MI 48837
517-627-5210
www.bigpurplebloomers.com
The Farmers Market

- 2016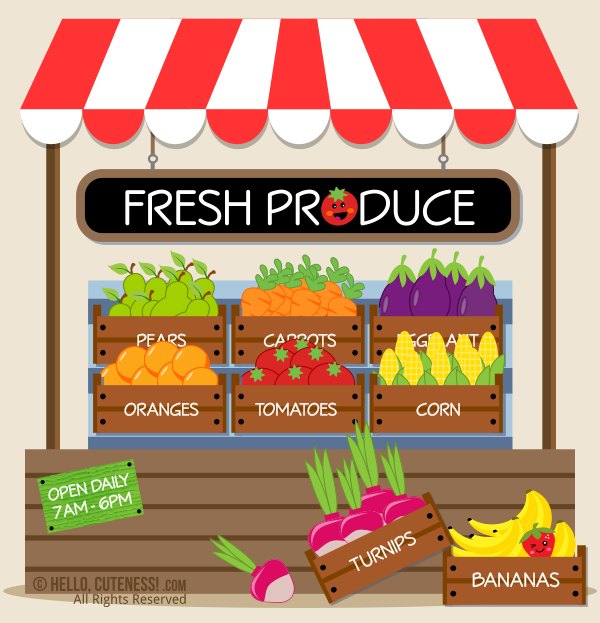 Open from May through Oct.
Bridge Street Plaza
Downtown, Grand Ledge
Click here to visit the Facebook page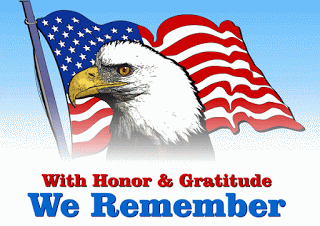 Saturday, May 28, 2016
Annual Memorial Day Parade - Saturday at 11am
Join us for this Annual Parade to Honor those that have served our Country.
ALL VETERANS ARE INVITED TO MARCH IN THE PARADE.
Any group/organization that would like to be in the parade please call 517-627-1232.
Parade lineup no later than 10am at Jackson St. The route begins at Jackson & Jefferson Streets, marching to the Library for the Flag Raising Ceremony and then to the bridge for the Gold Star Mothers Wreath Ceremony for Veterans. Parade proceeds to Oakwood Cemetery for the Tribute to All Veterans (approx 12pm).
All are then invited for a FREE luncheon - American Legion Post 48, 731 N. Clinton St. Info 517-627-1232